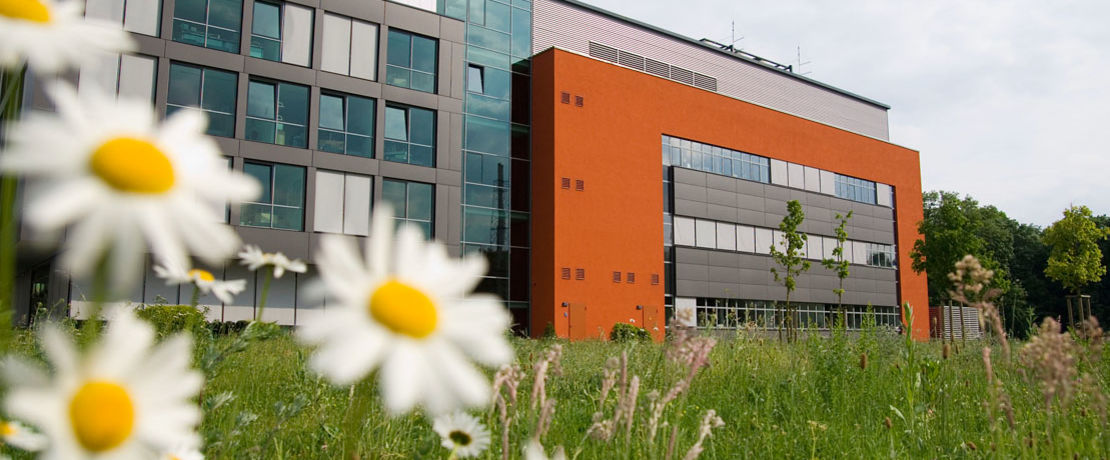 Locating in the park
The infrastructure in the Wolfgang Industrial Park is tailored to the research and development activities of innovative companies.
Your path to rapid success
As the site operator, we assist interested companies in finding suitable sites and buildings in Wolfgang Industrial Park. We are acutely aware of the requirements of the sectors represented in the park and we offer tailored solutions so that you and your employees can concentrate on your core business.
Interested in establishing your company in Wolfgang Industrial Park?
Contact us today and arrange an appointment! The staff of the site development team ensures the continued development of Wolfgang Industrial Park and will be delighted to answer any questions you may have regarding setting up your business here.