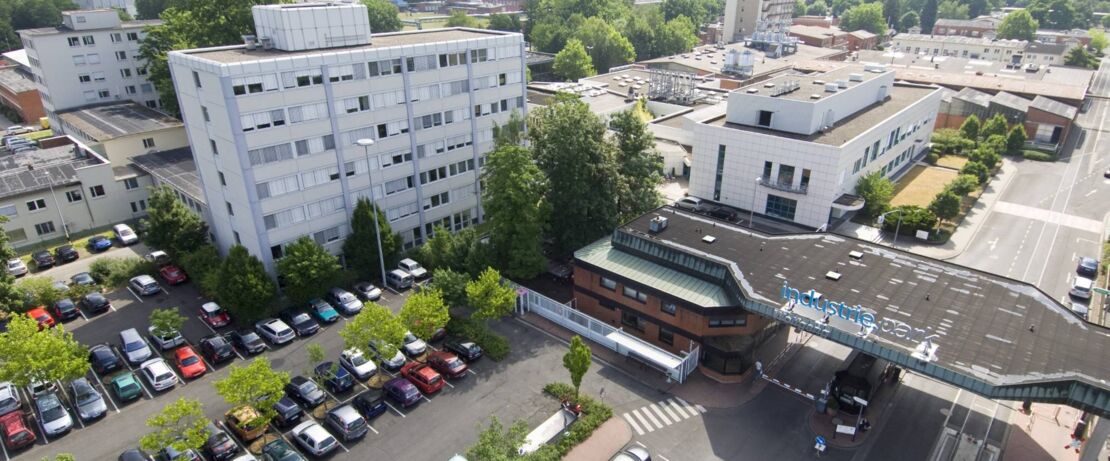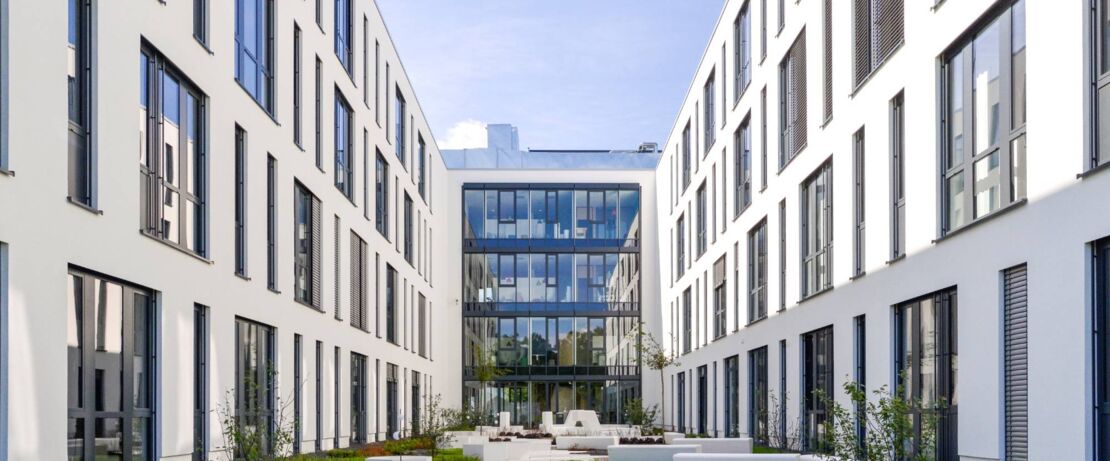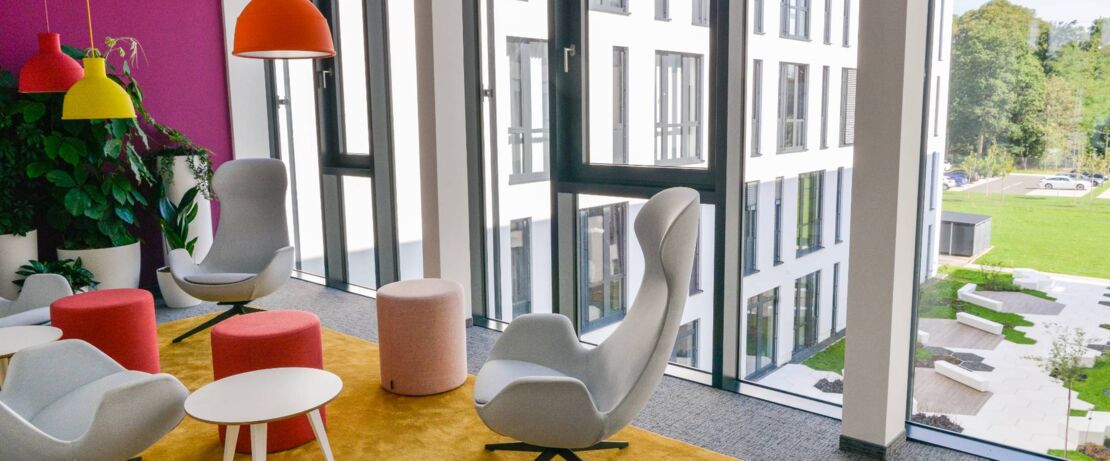 Wolfgang Industrial Park – your future site
Make use of our infrastructure and service offers to fully focus on your operative core business!
a fully developed, strategically operated site with high safety standards?
a location where you can share the existing infrastructure?
Modern, chemical-specific infrastructure and innovative research institutions in the heart of the Frankfurt Rhein-Main metropolitan area
Excellent transport connections
High standards of safety and environmental protection
Full-service licensing procedures for new production and research facilities
Reliable energy supply, and
Complete range of services relating to the operation of chemical processing and research facilities.